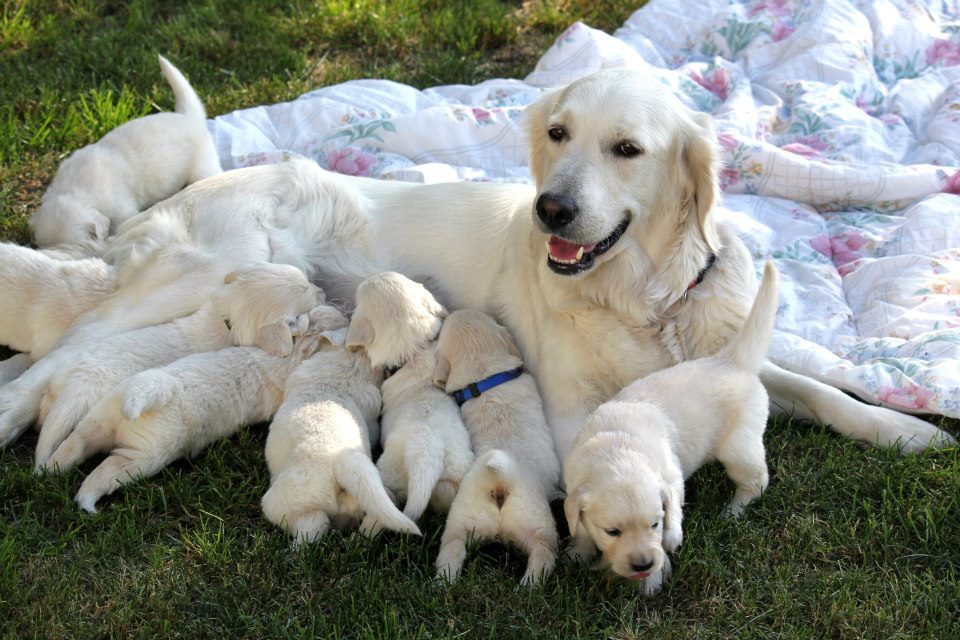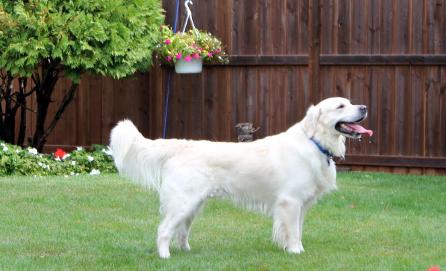 JAZZ
BONETT BRIDE BRITISH FLAME
DOB: OCTOBER 8, 2009

SIRE: INT CH Multi JCH Pinkerly Quien Sabe
DAM: Multi CH Bossa Nova de Ria Vela
Health Clearances:
Hips: BVA 6:3 HD B/A
Elbows: BVA 0/0
Eyes: Clear
Heart: Normal
DUKE
Multi CH TRAMIN KARNAVAL VALIK
DOB: April 20, 2010

SIRE: Multi CH Tramin Magellan

DAM:

MULTI CH

Tramin Lovestory
Health Clearances
Hips: BVA A1
Elbows: 0/0
Eyes: Clear
Heart: Normal
DREAM LITTER
Jazz & Duke
(Bonett Bride British Flame x Multi Ch Tramin Karnaval)
10 generation COI 7.94%
November 30, 2013
8 Males & 2 Females
Girls Boys
1. N. Richards South Dakota 1. L. Barrett Colorado
2. S. Kroeger Winnipeg 2. C. Giesbrecht Brandon
3. C Holding Yellowknife
4. C Holding Yellowknife
5. B Janzen Winnipeg
6. B Smith Winnipeg
7. T Duncan Vancouver
The concept of "Dream Litter" is partly because I think this combination will be above average. Also because we've had challenges with Duke and his studly duties and have dreamed about the day when he figures it out and can contribute his great attributes to the next generation. Duke has obviously figured things out and we're very excited about what he will contribute to his offspring.