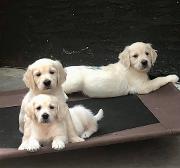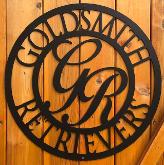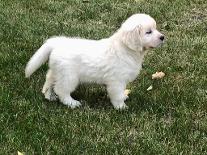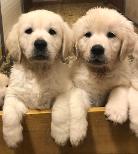 I Litter
Dasha & Dominic
EDOB: Dec 9, 2023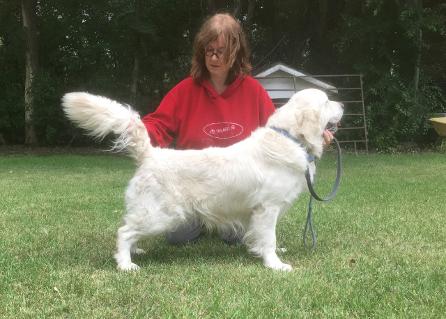 J Litter
Mattea & Ryder
EDOB Spring 2024
K Litter
Halle & Dominic
EDOB Spring 2024
L Litter
Mirage & Ryder
EDOB Summer 2024
#3 The "G" Litter

Mattea & Dr. Pol

Bred: Mar 31 2023
DOB: May 31, 2023
8 males and 2 females
(Reservation List for males open)
***This litter will not be registered with the CKC due to certain foreign stud rules***
This Litter is reduced to $2300 ($2400 if starter puppy pack is wanted)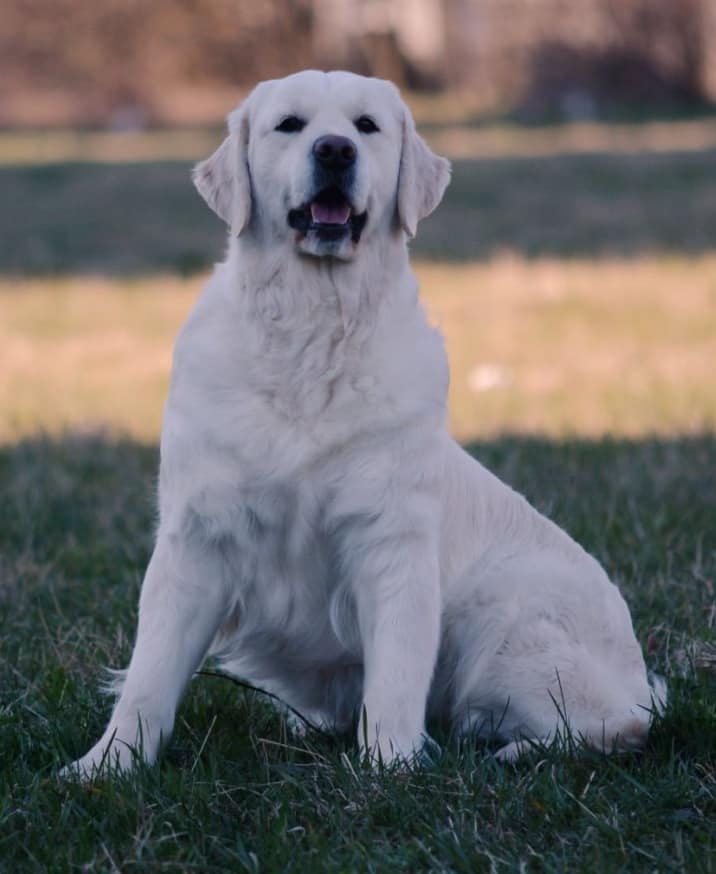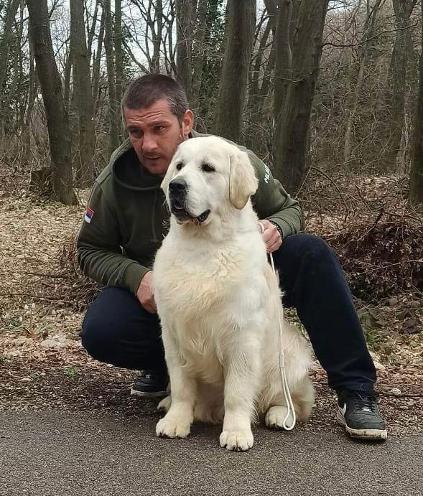 MATTTEA
"TEA"
SRB Jch CLUMBRET TASTE OF LOVE
BIH Ch. MNE Ch Golden Romance Man in Black x
BIH Ch. SRB Ch Clumbret Mystery Hearts of Gold
DOB: June 15 , 2021
Eyes: Clear
Heart: Normal
Hips: A/A FCI
Elbows: Normal 0/0
PRA 1 - clear by Parentage
PRA 2 - Clear by Parentage
ICTA - Clear by Parentage
DR POL
Srb JCh Ch Srb Gr Ch Srb SOUVENIR LITTLE DREAMER
Blade Runner de Lar de Casanova x
CH Pol Souvenir Glamour Chic
DOB: Feb 9, 2022
Health Clearances

Hips: A/A

Elbows: 0/0
Eyes: Clear
Heart: Clear
Clear on:
PRA 1, PRA 2, ICTA, PRCD-PRA, NCL, DM
#2 The "H" Litter

HEIDI & BEAU/DOMINIC
DOB: June 27, 2023
5 Females & 1 Male Angel
This is a dual sire litter - DNA testing will be done to
determine parentage
2 female puppies available to reserve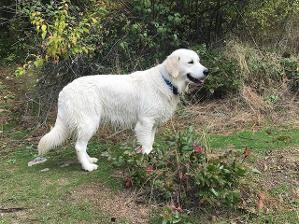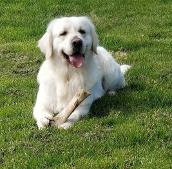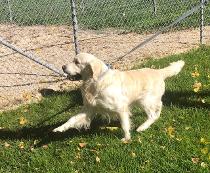 #1 The "F" Litter
MIRAGE & Dominic
Pedigree
DOB: Feb 11 2023
1 female & 1 male
note: We had to change the Sire - Ryder was
not able to consummate the breeding so we gave
the opportunity to Dominic
------------------------------------------------------------------------------------------------------------------------

Pet Price for above litters is $2700 plus tax- puppies will be vet checked, vaccinated,
dewormed, microchipped for identification, and have a 1 year health guarantee, plus 6 weeks
complimentary pet insurance with Pet Secure. All puppies will be registered with
the Canadian Kennel Club (CKC)
Also included will be a puppy starter kit (bowls, collar, leash, blanket, toys)
For Breeding Show - 2023 litters contact me for price - price may differ per litter

References: Winkler Vet Clinic 204-331-4200 Dr Janesa Banman





If you'd like to be on a waiting list of one of these litters please drop me an email! Please reserve your puppy to avoid disappointment - most litters are fully reserved before they are born!

Deposit Particulars: a non refundable $200 holding/application fee secures your spot on the list - it will be applied to the total purchase price - refundable if we can't produce a puppy for you, Another $300 is required once litter is born and I confirm I have a puppy for you. The remainder of payment is due at the time of puppy pickup.


Always happy to answer any questions you might have. Lifetime support is offered.




Puppy Selection Process

Puppy selection is done by order of deposits received and matching is done by me. If you have a reservation for a pet puppy, and you were told you have first pick...this is from the pet puppies. If a breeder has a deposit on a puppy,the breeder will pick from all the puppies and he will pick first.

Selection process will begin after the 6-7 week vet appointment.

Puppies may join their new families at 8 weeks of age. Arrangements for the puppy to stay longer

would need to be co-ordinated in advance. Eight weeks of age is also the soonest a puppy can fly
to its destination.